It's Not Dead Yet!
Excuse the mixing of the Monty Python references, but the first thing to know is that the Affordable Care Act (ACA) isn't dead yet. The ACA, also known as Obamacare set up the insurance marketplaces where you can buy health insurance. Despite many vigorous promises and three attempts, the bill and the market places are still intact.
If you need health insurance for the next year, you need to act before December 15th.
Opponents of the law (and of human kindness) are making it harder this year for people to get the health insurance they need. They have cut the number of weeks you can enroll in new coverage, cut the amount of money to help make plans more affordable, and cut marketing and outreach necessary to reach people needing help.
Get Help
Need help getting started? Call 211. Just tell them you want to see a Health Care navigator and they'll set you up with an appointment with someone who can help you choose a plan. This friendly navigator can also explain what deductible, co-payment, and premium mean. Best part is, it's FREE. Check out the YWCA Greater Pittsburgh site for more info on how to get this help.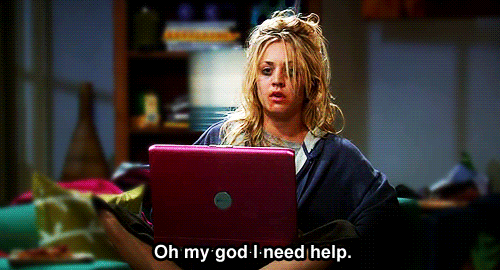 But I'm already signed up from last year…
Cool, but plans change every year. Some get cheaper or more expensive. Some disappear completely. If you don't go in and set up your health insurance for next year, you could be AUTOMATICALLY enrolled in a different plan. This means, your current doctors could be out of your network. Your current medications could no longer be covered.
Seriously, call 211 and let them give you a hand.
What if I miss the deadline??
Don't sweat it. After the December 15th deadline, even if you loose your current coverage from a number of life events you can still enroll through the Marketplace. The events include:
Turning 26  and getting kicked of of your parents plan

Loosing your converage through a university because you are no longer a student

Legal separation or divorce that results you in loosing coverage
Those are just a number of many life changes that qualify for "special enrollment" you can read the full list, here. If these events are coming up for you in 2018, then take a moment now and figure out what you may need to do.